Why travel? If you're like me, it's a no-brainer. You travel because it's your passion. It's your inner need to explore, to have adventures, to be introduced to other cultures. In other words, be a person of the world!
But I've learned that not everyone feels that way. Whether they think travel is too much work or too risky or just not interesting, they will miss out on so much. It's not about visiting the proverbial bucket list places, it's about having experiences that you'll remember always. And it's discovering quirky, fun places that you never knew existed.
Dachshund Museum–Passau, Germany: One of the more esoteric museums, the Dachshund Museum is a fun stop, especially if you're on a Danube River Cruise that begins or ends in this small town a couple of hours from Munich. Part gift shop, part museum, for 5 euros you can go into the back room and see more dachshund figurines, stuffed animals and paintings that you never expected would exist.
CERN–near Geneva, Switzerland: for all space buffs (calling "Star Trek" fans," a visit to CERN may be the highlight of your trip to Switzerland. Here you'll find the Large Hadron Collider, which is the world's largest particle accelerator. What it does is give scientists all kinds of new information about the creation of the universe and what it all means. A quick train ride from Geneva, it's pretty cool even if you are not a science lover.
Biodynamic Citrus Farm–Malaga, Spain: When you think of citrus fruits, you probably think of oranges, lemons, limes and grapefruits. But did you know there are dozens if not hundreds of varieties of each of these fruits? At this farm near the coastal city of Malaga, you'll be treated to a walk through the trees and see many kinds. What's even more special is that they are farmed biodynamically, which is an ethical, ecological and holistic approach to farming, using cycles of the moon as one of the drivers of how and when tasks are performed. We'll be visiting this farm…and cooking a lunch using the fruit we've harvested, when you join us on the Spain trip May 17-24 being hosted by Harmony Cellars
Brijuni Zoo–near Pula, Croatia (Istrian Peninsula): There are many reasons to visit Croatia. The breathtaking scenery, the wine and food, the gracious people. But did you know one of its hidden gems is a zoo? Brijuni Safari Park, which was founded in 1893 by an ironworks industrialist, Paul Kupelwieser, who purchased the entire group of Brijuni islands. He wanted to create a paradise for visitors and counted the royal Hapsburg family among his guests. After World War I, the islands became part of Yugoslavia and Marshal Tito made the park a showplace for government officials and movie stars. When Croatia gained its independence in 1991, the park was open to the public and is now a world-class zoo. https://www.np-brijuni.hr/en/explore-brijuni/sites-worth-visiting/safari-park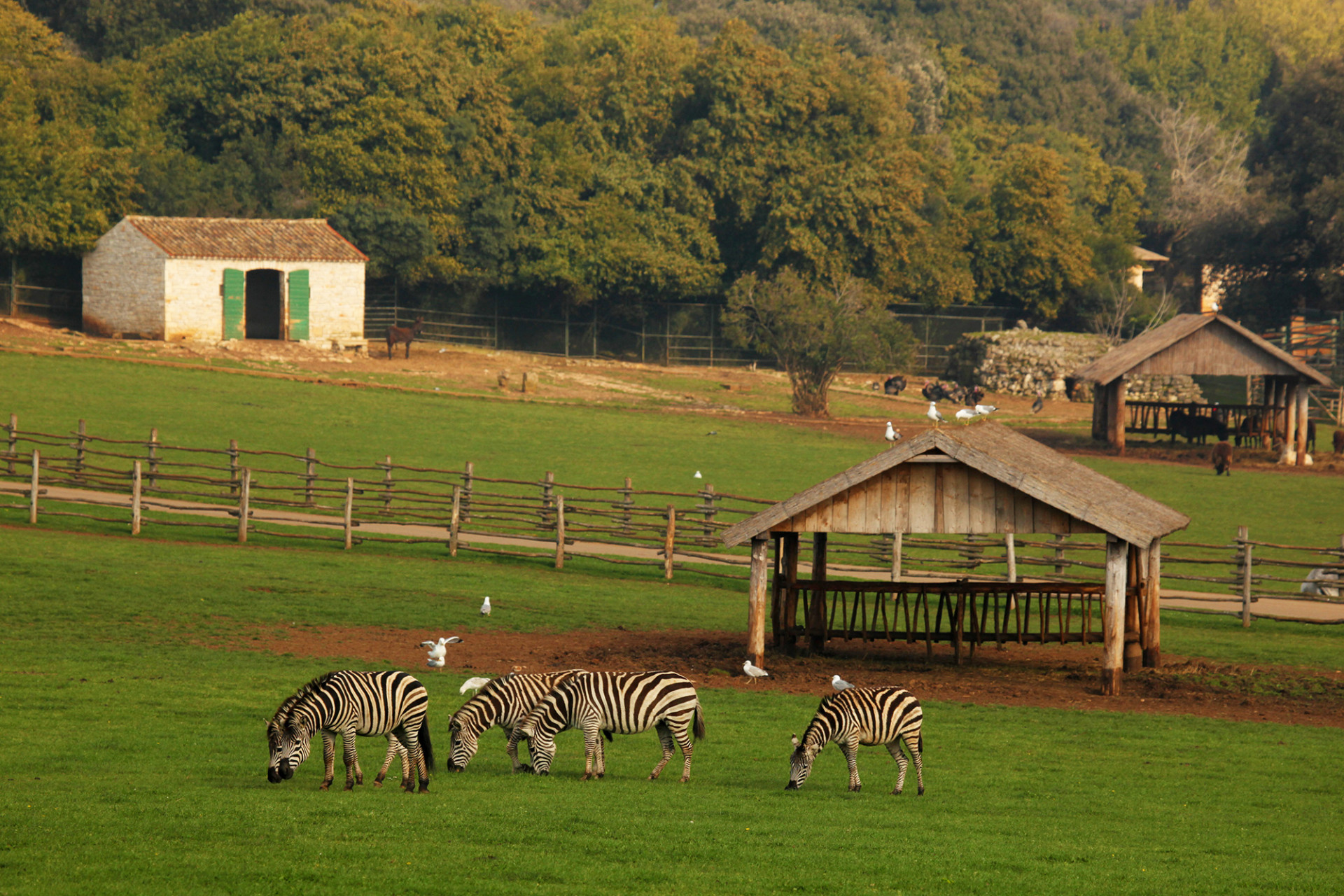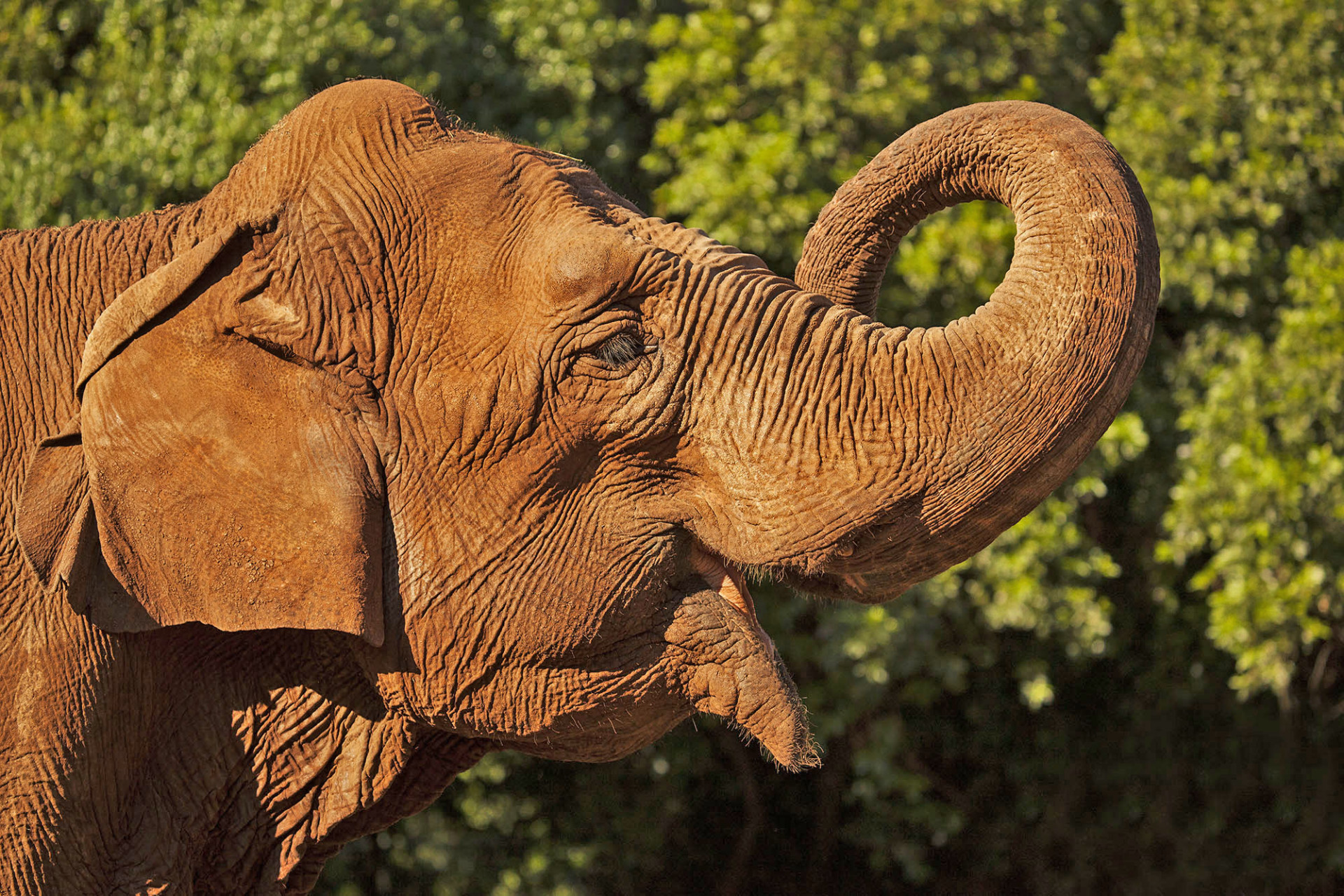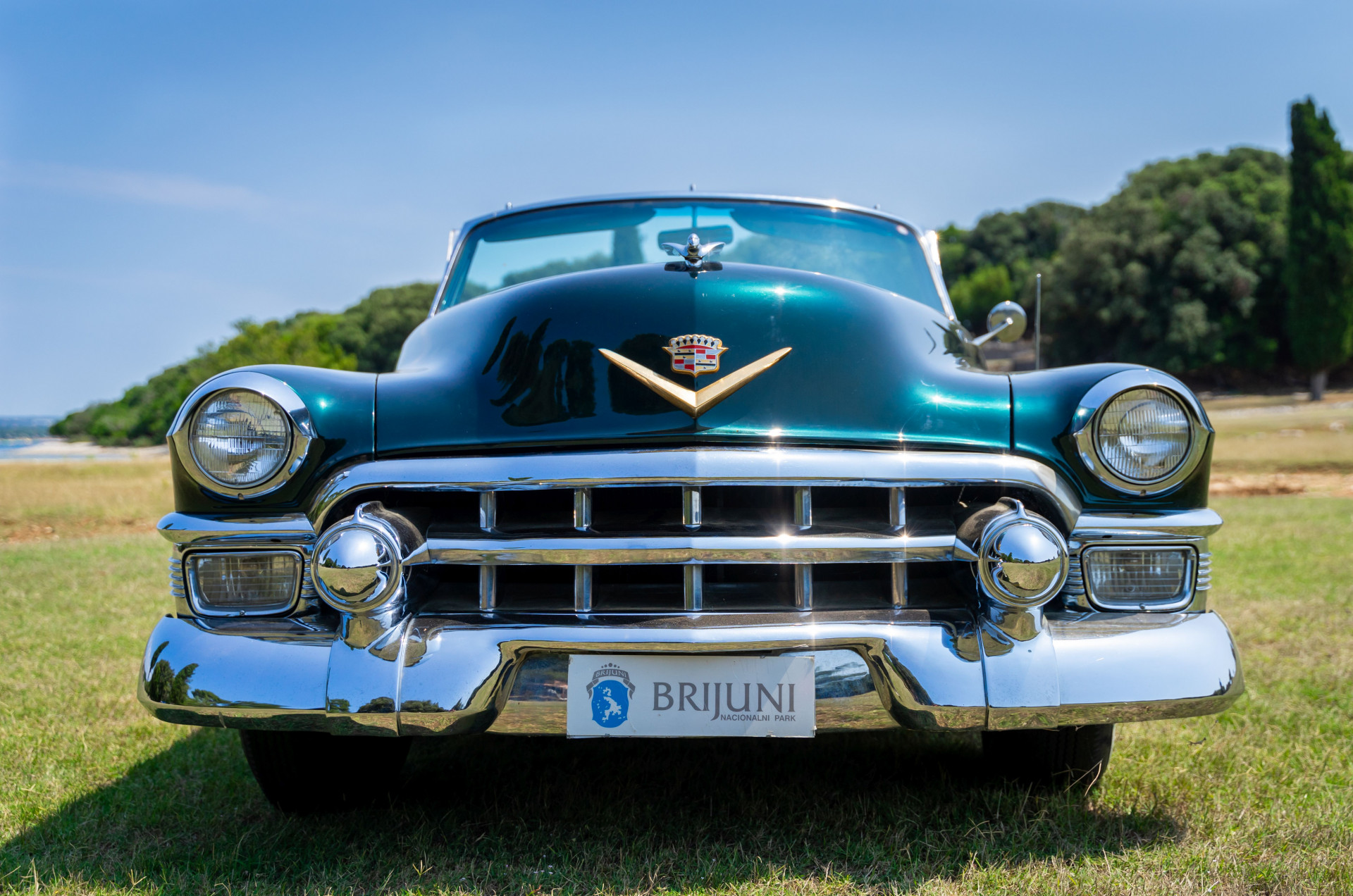 Make your own perfume workshop–Grasse, France: Grasse, which is located not far from Nice, is the world's capital of perfume. All the major labels obtain their essences from flowers grown in Grasse, and there are a handful of factories that offer tours and even workshops to create your own scent. One of the best-known is Galimard, which also has a branch in Eze, one of my favorite French villages perched high above the Mediterranean near Monaco. Prices vary depending upon the specific workshop, but for as little as 59 euros, you can produce a fragrance that will be uniquely you.
These are just a very few of the experiences you can have when you travel. Whether you pursue these or find your own, this is why you should travel.